Kenneth Eiges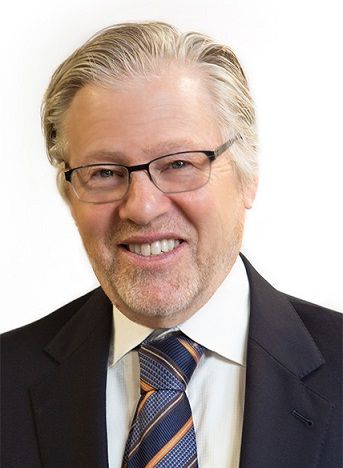 Kenneth Eiges has represented clients in matrimonial matters for 40 years. He has successfully completed over 3000 divorces. He is not only an aggressive litigator he is a skilled divorce mediator. The combination of these two skills lead to creative and lasting divorce settlements. He is AV rated. This top rating is determined by the opinions of over 30 attorneys who recognized his skill and professionalism.
As an award winning attorney he has hosted radio shows and appeared on television. He has lectured and writes extensively on divorce matters. During his career he has developed a conceptual understanding and unique insight of the interplay between the legal system and emotional reactions of his clients during the divorce process.
His quote "Creating reasonable expectations for the client is the foundation of successful divorce negotiations" has been followed by many lawyers in the divorce field. He strongly believes that creating reasonable expectations means standing in the shoes of the client and making the client part of the divorce process. You can trust that should you work with Kenneth Eiges that his philosophy, his experience and the depth of his knowledge all will work to together to provide you with the best legal representation available.
Recently Answered Questions on Avvo