Helping New York Families for Over 60 Collective Years
Exceptional Solutions for You & Your Loved Ones
Divorce Residency Requirements in NY
Laws to File for Divorce in New York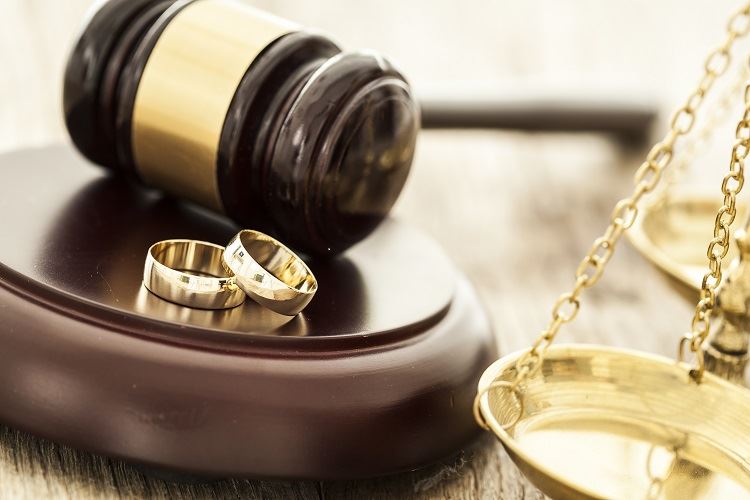 If you live in the state of New York, you may assume that you are eligible to file for divorce in this state. This, however, may not actually be the case. The general standard for most divorces in New York is at least one year of residency prior to the date of filing for divorce. According to Domestic Relations Law 230, you must meet at least one of the following standards in order to qualify for a divorce in New York State.
The marriage ceremony took place in New York State and at least one spouse was a resident at the time for at least one year before the divorce was filed.
The married couple was living together in New York, with at least one of them being a resident, for at least a complete year prior to the divorce filing.
The reason for the divorce filings took place in New York and both spouses were New York residents at the time.
If the spouses were not married in New York and never lived as husband and wife in the state, one spouse must have at one time been a resident of New York State as well as have lived there for at least two years before the case of divorce.
Remember, you do not have to meet all of these requirements in order to qualify for a divorce, only one must be true of your case. If you are unsure of your residency status, you can ask yourself some of the following questions: Did I register to vote in New York? Did I obtain a driver's license in New York? Did I register my car in New York? These are only some of the ways that you can establish residency. For a comprehensive explanation of residency requirements for divorce in New York, speak with an attorney from our firm.
Residence & Domicile in NY Divorce Law
According to New York Domestic Relations Law § 230, the terms "domicile" and "residence" are synonymous. Further, the residency requirements needed to file a divorce in New York are not satisfied by the bodily presence of parties within a State. In addition to a physical presence, there must be an intention to make New York one's permanent home. Intent can be demonstrated with a lease, tax return, New York car registration, or electricity bill.
Once the plaintiff establishes residency, the court assumes that he/she intends to continue living at the resident. If one party believes that the other intends to change residences, he/she holds the burden of proof. The term "domicile" refers to the party's subjective intent; whereas residency qualifications are determined by his/her actual, physical location. In other words: the person in question must physically dwell in the applicable state for a certain amount of timed before he/she is considered a resident of the state.
Get in Touch With a New York Attorney
Choosing a NYC divorce lawyer is an investment in your future. You need an attorney that knows and understands the intricacies of the law. The divorce attorneys of Eiges & Orgel, PLLC have the experience you need to protect your interests.
If you want to enter into uncontested divorce in the state of New York, then speak with an attorney from Eiges & Orgel, PLLC. To say that we are familiar with divorce laws in New York State would be an understatement. Our firm has more than 60 years' collective legal experience.
If you contact our firm for legal advising, you can be confident knowing that you won't be missing out on crucial aspects of representation that you need in order to obtain a quick and favorable outcome to your divorce. We want you to be able to resolve your divorce without going to court, and will do whatever it takes to make that happen.
---
If this is the kind of service you are looking for, do not hesitate to contact an attorney from Eiges & Orgel, PLLC today!
---
What Makes Us the Right Choice
AVVO Ranked Superb & "Clients' Choice" Winner

AV® Rated by Martindale- Hubbell®

Resolved Over 3,000 Divorce Cases

Two Attorneys Named to Super Lawyers
Work Directly With an Attorney, Not a Staff Member
From Beginning to End, You Will Work With Your Lawyer
"Scott and Andrew were on my case and were very supportive and understanding with everything."

- Alex

"Ken is just amazing to work with and knows everyone in family court."

- Seneca

"I am very happy that I chose Mr. Ken Eiges."

- S. Greenberg
You Want Us On Your Side
Experience Is Critical. We've Handled Thousands of Cases Over the Years and We're Ready to Help You. Call Now for a Comprehensive Consultation