Eiges & Orgel, PLLC considers it a privilege to give back during the holidays and are always looking for fun ways to get involved in the community. This year, Ken Eiges dressed up as Santa Claus and handed out presents to less fortunate children in New York City. Check out these photos of some of the great kids he got to meet!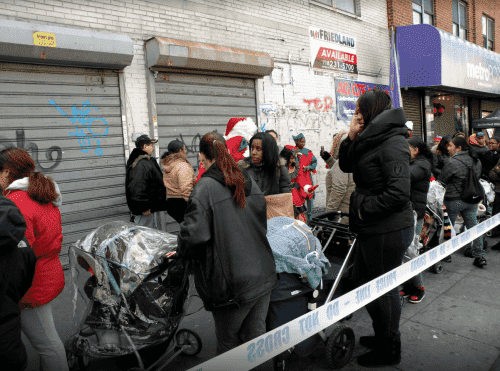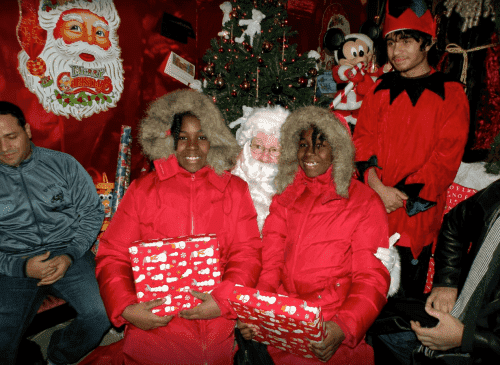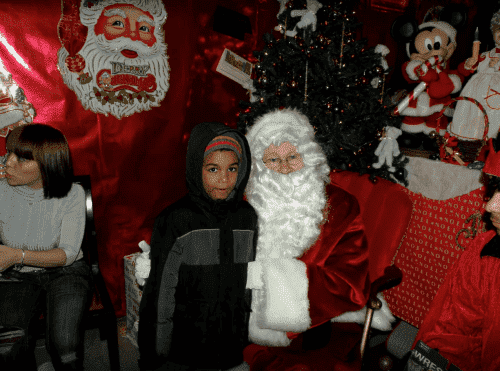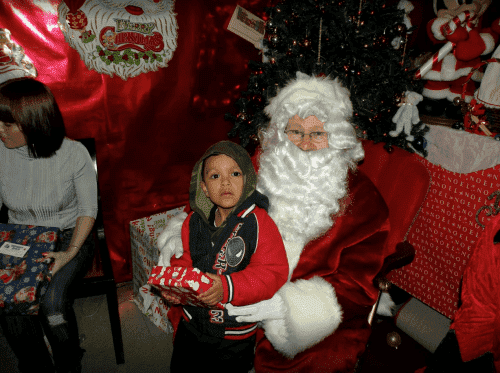 We truly care about our clients and their families and are honored to be able to do what we can to make the holidays a little brighter for the members of our community.
From our family to yours, we send best wishes for a Merry Christmas and a happy and healthy 2017!