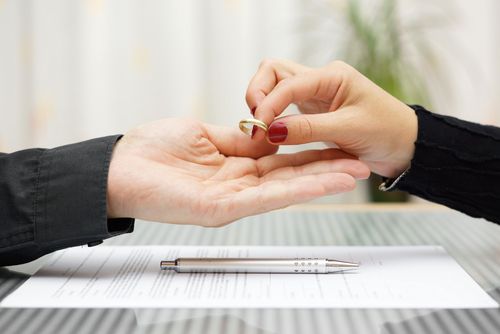 Divorce is known for being complicated, especially when it comes to dividing business assets. There is no universal rule for how this is dealt with, however. In New York, business assets accumulated during a marriage are subject to equitable distribution.
What is Equitable Distribution?
Equitable distribution is a legal doctrine used by divorce courts to determine how the assets and liabilities of a marital estate are to be distributed among both parties. This type of distribution is about fair division instead of equal division. Elements considered by the court include:
Duration of marriage
Prior marriages
Prenuptial agreements
Age, health, occupation
Sources of income
Employability
The needs of each party
In the case of a business, accurate valuation must be completed before division. Business assets are typically separated into two categories – tangible and intangible. Tangible assets include properties, equipment, company vehicles, cash, and stocks. Intangible assets include patents, trademarks, and other such items that may hold value.
Information regarding the business will also be evaluated. Cash flow, balance sheets, and records of owner equity will be examined by professional valuators.
If the business was owned by only one spouse prior to the marriage, any increase in that business's value may be divided. If, for example, you owned a store and later invested $100,000 of marital funds into expanding to another location, your spouse may be entitled to half of that investment value.
New York City Attorneys
At Eiges & Orgel, PLLC, we have successfully represented clients in more than 3,000 cases over the course of more than three decades. This is a difficult time to endure, which is why you will need skillful and experienced legal services at your side. Choosing the right lawyer can make all the difference in ensuring the process goes as smoothly as possible.
Speak with an attorney today at (347) 848-1850. We are open on Saturdays.